Moving Beyond Estate Taxes: What Business Owners Want and Need from their Estate Planner
Date:
Thursday, November 20, 2014
Location:
Minnehaha Country Club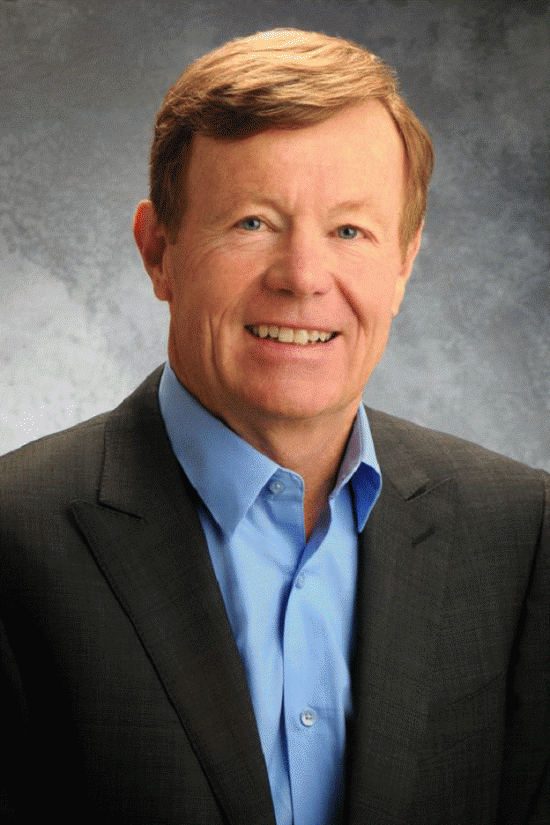 For over 30 years, JOHN H. BROWN has skillfully guided hundreds of business owners through the most important financial (and emotional) transactions of their lives; the exit from their companies.
John started his legal career in Denver, Colorado as an estate planner for owners of closely held companies. While his clients were planning their exits from life, they simply didn't know how to plan their exit from their companies. Given that their businesses constituted their largest asset, John was challenged to create a customizable, repeatable and successful process that would convert those valuable assets to cash.
Working with real owners in a variety of situations to test and refine his theories, John constructed the Seven-Step Exit Planning Process that he first described in his seminal work on exit planning, How to Run Your Business So You Can Leave It In Style.
The overwhelming response to John's book from both owners and their advisors (CPAs, attorneys and financial planning professionals) launched John as a public speaker, thought leader and highly-sought expert in the fields of exit and succession planning.
After releasing a revised version of How to Run Your Business and writing a second book, Cash Out Move On: Get Top Dollar-and More- Selling Your Business, John created Business Enterprise Institute (BEI). BEI has quickly become the preeminent exit planning resources for owners and advisors across the United States and Canada.
Today, John continues to consult with business owners about how to exit their companies in style. He is also the Managing Director of Clayton Captial Partners (CCP) Denver office. CCP has been recognized as one of the top mergers and acquisitions firms on FactSet Mergerstat's Top U.S. Financial Advisors list of firms that focus on transactions $150 million and below.
Related Document(s):
Related Link(s):