"Building a Culture for Millennials: The Secret Sauce (HINT: It's Not Money)"
Date:
Thursday, February 16, 2017
Location:
Minnehaha Country Club
About the Program:
Recruiting and retaining a younger workforce is fast becoming one of the biggest challenges any business faces. How do you inspire and retain a sometimes fickle generation without sacrificing the bottom line? Paul will use examples from his culture at Click Rain, as well as tips to make millennials feel appreciated, to inspire dedication, and to create a culture of positivity and retention.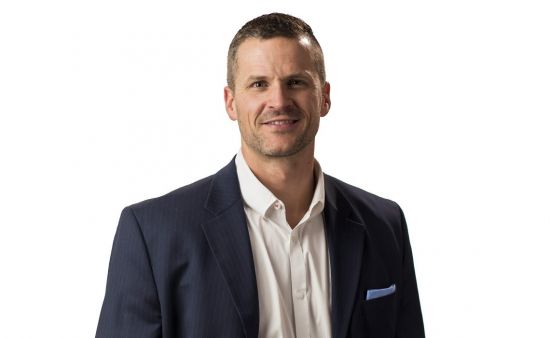 About the Speaker:
For years, Paul has been a go-to guy for various media outlets looking to further understand the role that web technology plays in everyday life. He started in digital media at the dawn of the dot-com boom and then spent several years in high-level roles in the corporate sector, gaining experience in business, marketing, and management.
Since launching Click Rain in 2008, Paul's achievements have been nothing less than impressive. His thought leadership in the digital space earned him a spot in the Google Glass Explorers program, as well as recognition from Tumblr, EntrepreneurMagazine, and the BBC. However, his greatest professional success is in building a company that is steadily awarded for its positive workplace culture.
He is the proud founder of the Dispatch Project, a group dedicated to providing overseas service opportunities to business people. He's a respected leader in the community and credits his faith for much of what he defines as success.
Paul is also an accomplished obstacle course racing competitor and IRONMAN finisher who participates in events across the country. Currently sponsored by Hammer Strength Apparel, Powerful Yogurt, and Oral I.V., his latest accomplishment was competing on NBC's primetime hit "Spartan: Ultimate Team Challenge." Visit his obstacle course racing website for additional information.
Registration will close at 5 pm on Monday, February 13th. Please register if you plan to attend to ensure we have an accurate lunch count. Thank you!