NEW date: What's New in the Life Insurance World
Date:
Thursday, February 25, 2021
Location:
Minnehaha Country Club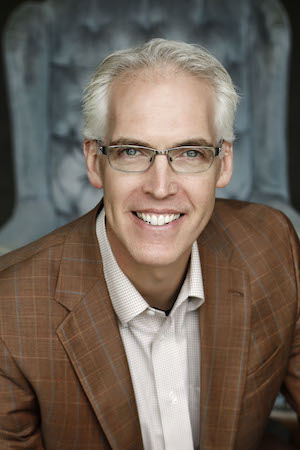 Please note: this is a rescheduled date for this event. You need to register again to atttend.
We look forward to offering another in-person meeting of the council. The presenters will attend virtually and the event will be streamed at the country club or you can watch individually from your home or office.
There is a limited amount of IN PERSON attendees for this event. Attendees must pre-register. Virtual attendance is unlimited.
Registration for in-person attendance will close at 5 pm on Monday, February 22nd.
If you do not feel well, or have been exposed to Covid, we ask that you stay home and attend the live webinar.
Presentation Synopsis
AG49A and Section 7702

Life insurance performance in today's interest rate market

Premium financing opportunities and pitfalls

Indexed universal life - how it really works

Evaluation death benefit as an asset class

Refinancing life insurance policy loans

Private placement life insurance & annuities
About the Speaker:
Bill Boersma has been narrowly focused on the life insurance market in multiple roles for his entire professional life, primarily in estate planning, business succession and charitable strategies. He is the founder and president of OC Consulting Group, a fee-based life insurance consulting practice. Bill is most often introduced to his business owner and professional clients through the advisor community, including attorneys, CPAs, trust officers, family offices, non-profit leaders and various financial professionals.
Bill can work as a primary advisor or in an advise & consent capacity. His engagements range from simple second opinions to in-depth analysis and he can be involved from design to implementation to management. Over the past few years the bulk of his engagements involve analysis of existing and proposed premium finance transactions. One of the fastest growing aspects of his practice is litigation support and expert witness work. He is also engaged for tax analysis, life settlements, policy appraisals and numerous other independent consulting matters.
Bill writes often for professional journals and periodicals and speaks to a variety of professional organizations.